<![if !vml]>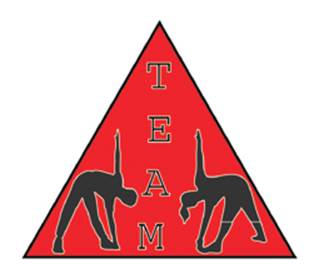 <![endif]>
Dear Prospective Team Members,
   It's the beginning of a new season, and like any great team, you've got to take stock of your players; trade some; put some on the disabled list; and farm some out from the minors.  Well we're ready to play for your team, to play in the big leagues.  And let us tell you, we're hitting for the fences.  To prove it to you, we designed a logo for your team.
   Every team needs a logo, something that'll look good on a cap and at the same time will announce to the world, "We're ready to play hardball!"  Just pay us $500.00 for the logo and the rights to use it, and we guarantee your team will really start kicking ass.  But since your team's been slumping, you might not be able to afford the bucks, so take us off the bench and put us in a show and we'll call it even, although you'll come out the real winner because of it.
Do It For The Fans,
A.K.U.S.A.
PS:  Now that our friend, your old star player, Kevin Sullivan is done with post-season arbitration's, he says, " As coaches go, Jose's tops".
PPS:  Pay him the $200 bucks you owe him, and we'll give you the logo for free!